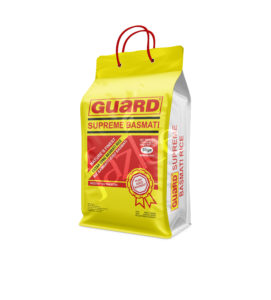 A bag style for prominent stand-up display. Its wide face is great for labels and graphics, and can have a center or off-center vertical seal for graphics on front and back. Suitable for almost all industries.

The Flat Bottom allows for all kinds of products to stand upright very sturdily. Fazleesons (Pvt.) Ltd., has vast experience in the flexible packaging industry, which has proven to be invaluable for delivering high quality packaging solutions to our customers.
We have a unique combination of proven experience along with cutting edge innovation so our team is ready to work with you solve the tough challenges.
We build a successful partnership with you as we strive to exceed every expectation you may have. Our clients have come to rely on Fazlee as a leading authority in the flexible packaging industry. With Fazlee, your – company will have a trusted partner a partner that is knowledgeable and experienced in every aspect of designing and manufacturing the highest quality flexible packaging products.
We help you visualize your ideas then begin the detailed work to achieve the best results.